INK For PVC Decorative Film
Decorative film
is a material applied to
furniture, floors, walls, doors and windows,
etc. Its purpose is to beautify the interior environment and increase the added value and competitiveness of the product.
Gravure printing is a printing technique widely used on plastic, metal, paper, fabric and other materials, and is mainly characterised by the high quality of colourful patterns and text, as well as the use of high quality inks and materials to ensure the durability and stability of the print.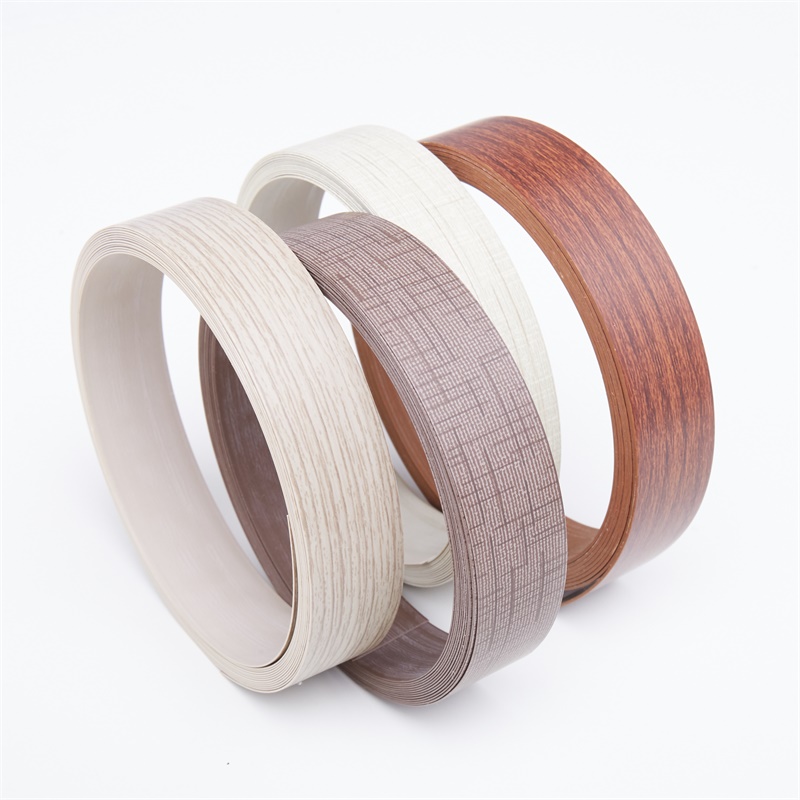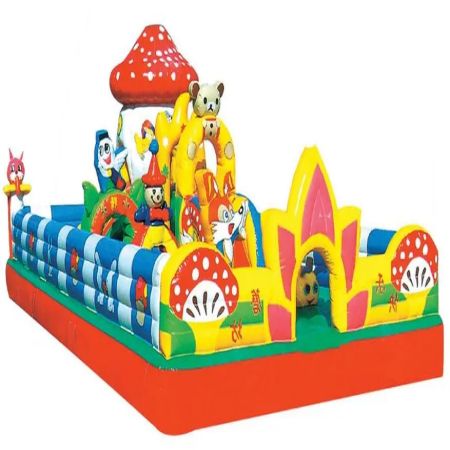 The intrinsic link between the two is mainly reflected in the following aspects:

① printing technology: the surface of decorative films usually undergoes multiple printing to form the required patterns and colours, and gravure printing is one of the most commonly used printing technologies, which can achieve colourful patterns by adjusting the colour, concentration and thickness of the ink.
② material optimisation: with the advancement of science and technology, the materials of decorative films have also been continuously optimisation and improved, Xingxin has been committed to the improvement and development of the ink formula. For example, more environmentally friendly raw materials are used to reduce the harm to the human body; and gravure printing can also use more environmentally friendly pigments and materials to reduce the pollution to the environment.
③The synergy between the properties of decorative films and gravure printing makes the combination of the two more desirable, for example, the special transparency and smoothness of decorative films can make gravure printing patterns more distinct and clear.
The main advantages of gravure printing in decorative films are the following:

Colourfulness: gravure printing allows for high quality colour images, giving the decorative film a stronger visual impact.
Colour stability: the pigments used in gravure printing can maintain colour stability in special environments such as high temperatures and high humidity.
Durability: Gravure printing allows the use of high quality inks and materials, giving the decorative film a strong weather and abrasive resistance.
High precision: The die-cutting tools used in gravure printing can cut decorative films precisely, enabling their shape and size to be accurately adapted to various products.
The ink produced by Xingxin is able to firmly adhere to the surface of the printing material, adapt to different printing substrates and processes, and maintain its lustre and colour for a long time, greatly improving the quality of the product.
Contact Us Now
Enter your inquiry details, We will reply you in 24 hours.
Phone can't be empty
Phone
Products can't be empty
Products you want
Verification code error